Will you be awake to the next big global business shake up?
Volatility has always been there. But has it really been as big as what's coming? The winners will be the companies that see more clearly and adapt with the world. This is regenerative business.
Will you be one of them?
Regenerative understanding
You know your businesses need to see what's coming next but you're not sure how to enable them? For most corporate leaders, the role of places in corporate strategy is limited to markets, regional and country organisational structures and finance management, leveraging low-cost locations for workforce, and supply chain design. Usual product and service strategies assume it is best to keep products and services as similar as possible across places, with occasional concessions to localisation. The next wave of businesses are grounding their corporate strategy in the uniqueness of the places. That's what is coming. We have your back and can guide you through this.
Regenerative business leadership
Our regenerative business leadership services are all centred on creating regenerative strategy and executing that strategy. This is underpinned by building powerful regenerative capabilities in the leadership team. These multi-year and multi-phase programmes engage leaders from the board and C-suite in an intensive regenerative programme, from which you and your business will emerge transformed. You and your organisation will emerge with renewed confidence that you will be more essential than ever to your customers and stakeholders, essentially irreplaceable. Your challenges with leadership and employee engagement will be gone.
Regenerative corporate governance
Your way of thinking about governance will need to evolve too. You might already be starting to feel the pain of ESG red tape. Or it might be buried out of sight in a function somewhere. With regenerative governance, the impact that you bring about in the world is central to who you are, and this makes you an admired leader who has an enviable leadership team with clear purpose and an energised and engaged workforce. Powerful impact and governance software handles the admin, and in any case, you are so far beyond ESG requirements in how you conduct your regenerative business that it's practically a non-issue. Read on to learn how this is possible.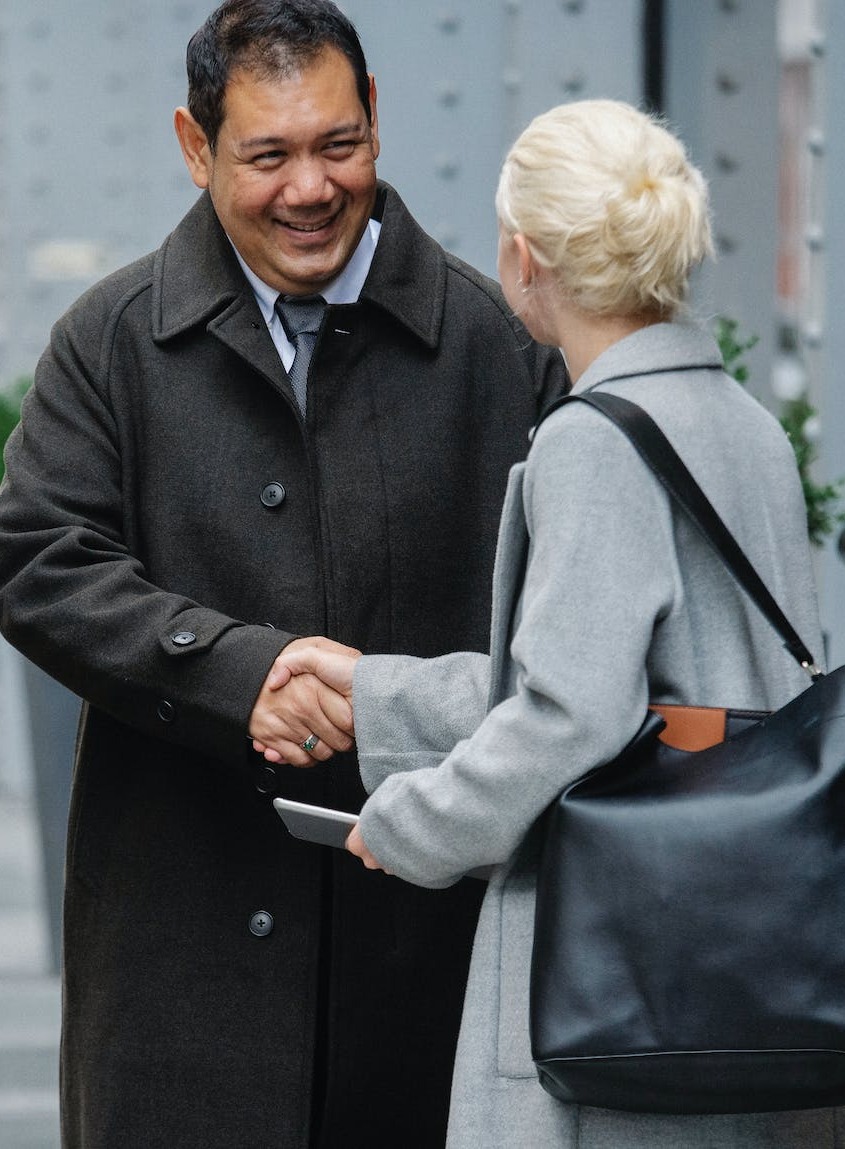 Regenerative Discovery

This two-week process is for corporate leaders who are new to regeneration and are actively exploring how one of JET's programmes for corporate organisations can put them at the forefront of  corporate performance, market leadership, impact and systemic wellbeing.
The workshop brings board members and C-Suite stakeholders together across departments and will also include some key stateholders from supply chain, customer segments, local communities, corporate investors & indigenous leaders to develop an initial understanding of regeneration and regenerative business.
The plan co-created through the workshop week is documented with guiding principles, high-level strategy, planning, budget, funding strategy and impact measures. The whole process takes 2-3 weeks depending on availability of your Discovery Stakeholders. Story of Place for Corporations
Our Story of Place process is foundational for all of our core services and products. It uses systematics and regenerative frameworks to unlock an organisation's unique potential in relation to the places it operates.
For people who see the value of working with the life of an organisation to create something truly special, their first question is usually, "But how?". The life of an organisation is complex and most of us have had to adopt the extractive paradigm to be successful in the modern world.
A methodology is needed so that we can change the paradigm that we work from. Story of Place is a powerful, holistic methodology that does this. It is unfamiliar at first for global business executives who have been steeped in place-agnostic ways, but it doesn't take long before you get it and understand its immense power.
It becomes the basis for all subsequent regenerative business strategy, planning and execution and produces renewed energy, purpose and leadership at all levels of an organisation.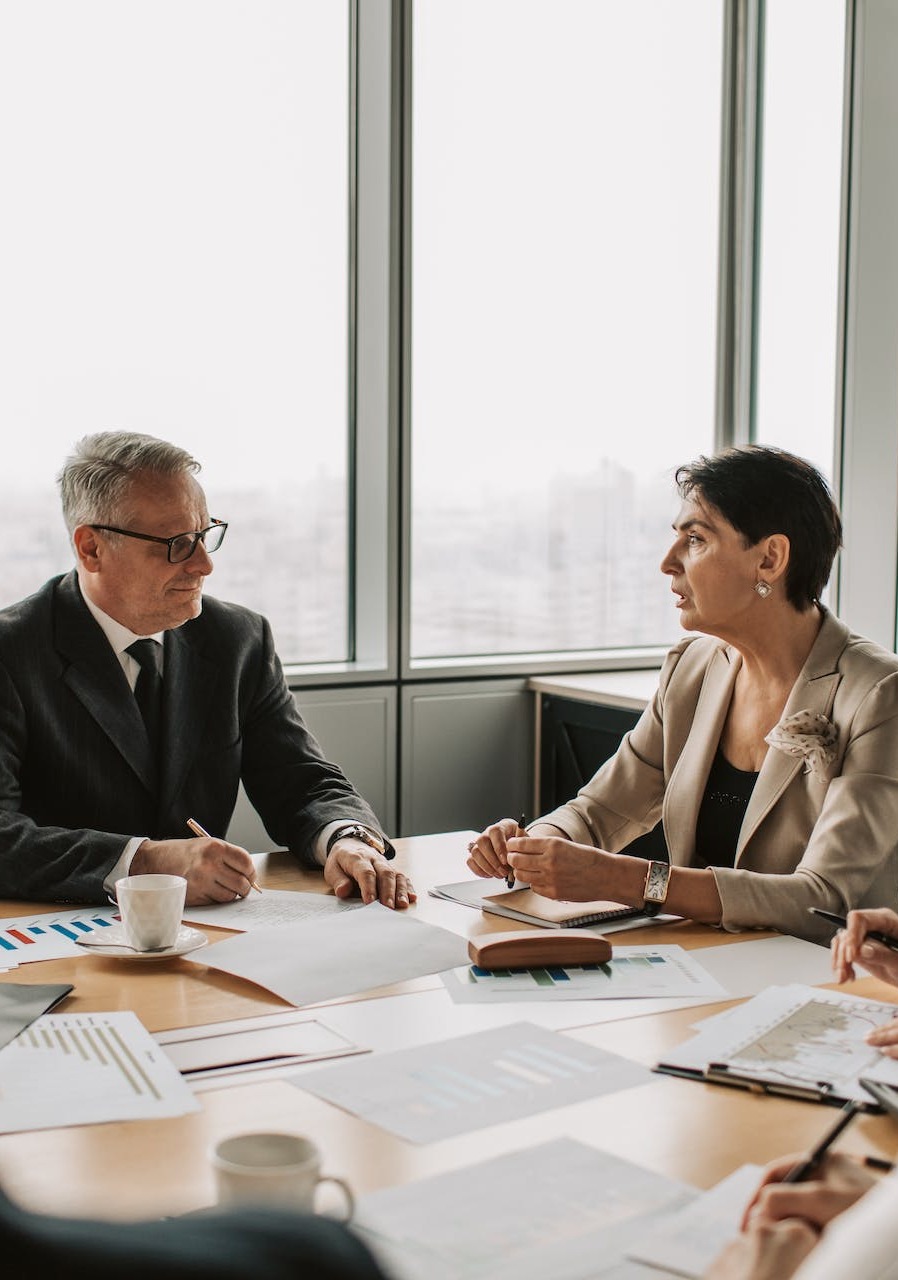 Regenerative Business Leadership Programme

This is JET's flagship regenerative business programme for corporate organisations. This multi-year and multi-phase programme engages leaders from the board and C-suite of corporations in an intensive regenerative leadership development programme guides you safely step by step to use regeneration to source business thriving.
The key focus is building regenerative capabilities in the leadership team which involves:
Working with systematics and regenerative frameworks to identify and work with the organisation's unique potential
Understanding and working with nested systems of impact
Using living systems principles to inform strategy design and development
Developing the capability to identify and work with essence patterns which are often unseen or overlooked
Understanding the organisation's role in creating life sourcing conditions within the organisation, in the physical places the organisation is nested and within the supplier and customer ecosystems
Creating powerful trust and dynamics shifts in the organisation towards healthier and more productive collaboration and greater individual perfomance Regenerative Strategy and Planning

This programme works alongside the Regenerative Leadership Programme, commencing after the first 6 months. Leadership teams from across departments and disciplines come together to conceptualise their strategy and planning using regenerative frameworks. This 3- 6 month programme utilises a mini-Story of Place process that spans  six weeks.
The programme provides leaders with initial understanding and capabilities in regeneration and guides them on how to build it into planning methodologies.
At the end of the programme, leaders will have powerful regenerative planning documentation including high-level strategy and plan, budgets and funding strategies for regenerative development of their key areas in a way that is aligned and integrated across the organisation. Goodbye silos!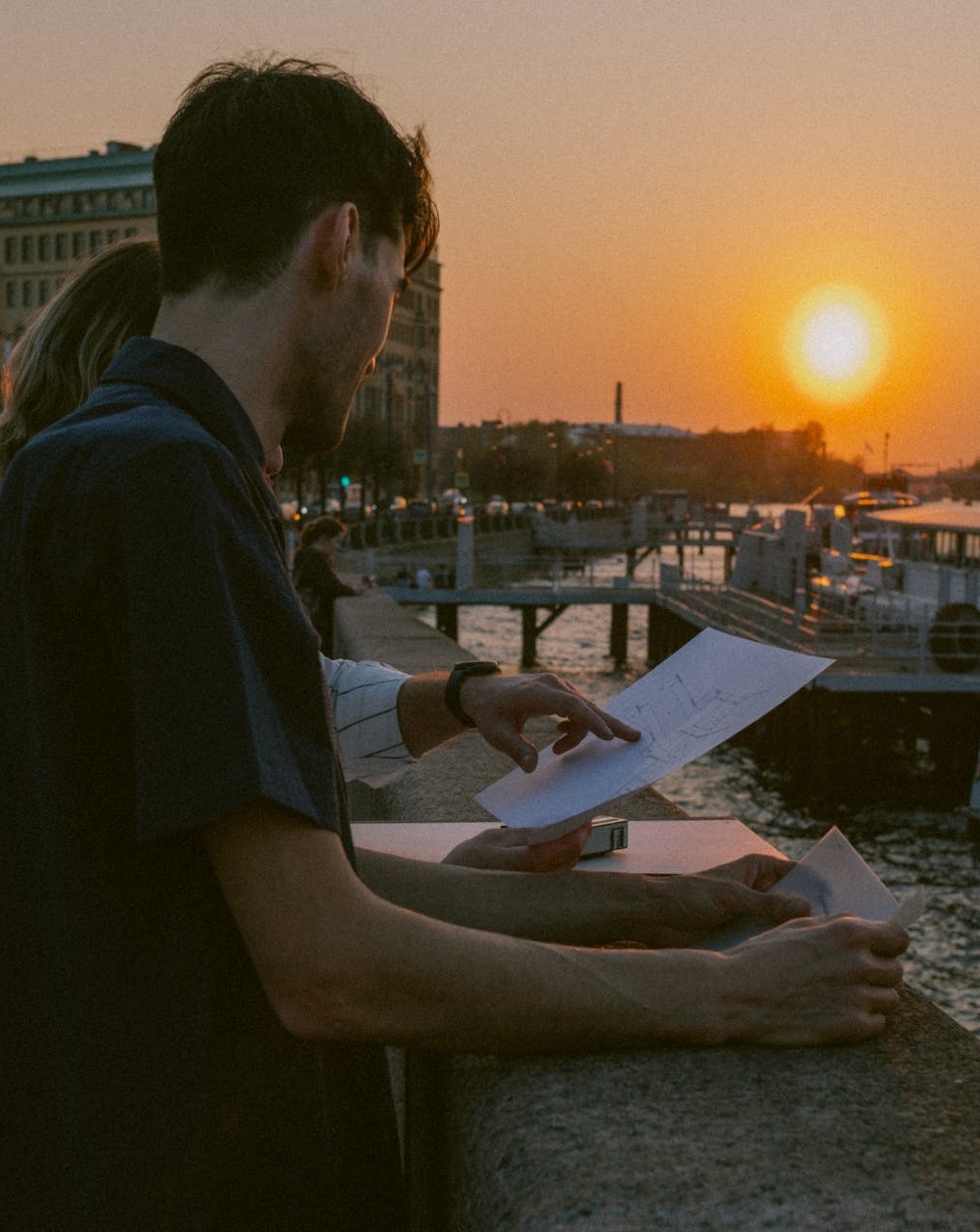 Regenerative Products and Services Development

The development of regenerative products and services is a key dimension of regenerative business. Without this, regeneration will only be an idea and a possibility, and the corporation's businesses, its customers and stakeholders will not actually be participating in a regenerative system.
JET's multi-year Regenerative Products and Services Development programme follows from the Regenerative Strategy and Planning programme, and can be run on its own, or together with the Regenerative Digital Innovation Programme.
In this programme, your organisation will adopt regenerative working deep into the processes and practices of designing, developing and taking to market products and services. As you go, you and your teams will develop capabilities that you can barely imagine now that will be career shaping, industry shaping and make your corporation a recognised star in its field and irreplaceable to customers and stakeholders. Regenerative Governance, Impact and Traceability Reporting
Regenerative Governance & New Economies is a development framework for governance and creation of new market opportunities across organisations – stemming from the Strategy and Planning programme.
New economies are discovered and expressed from the unique potential of your organisation and the markets within which they are nested. An example of this is Dupont's transitioning the use of their hydrochloric acid product to transform desktop printer paper production in the 80s.
This governance and development framework reduces the risks associated with volatility, uncertainty and ambiguity such as climate change and financial disruptions.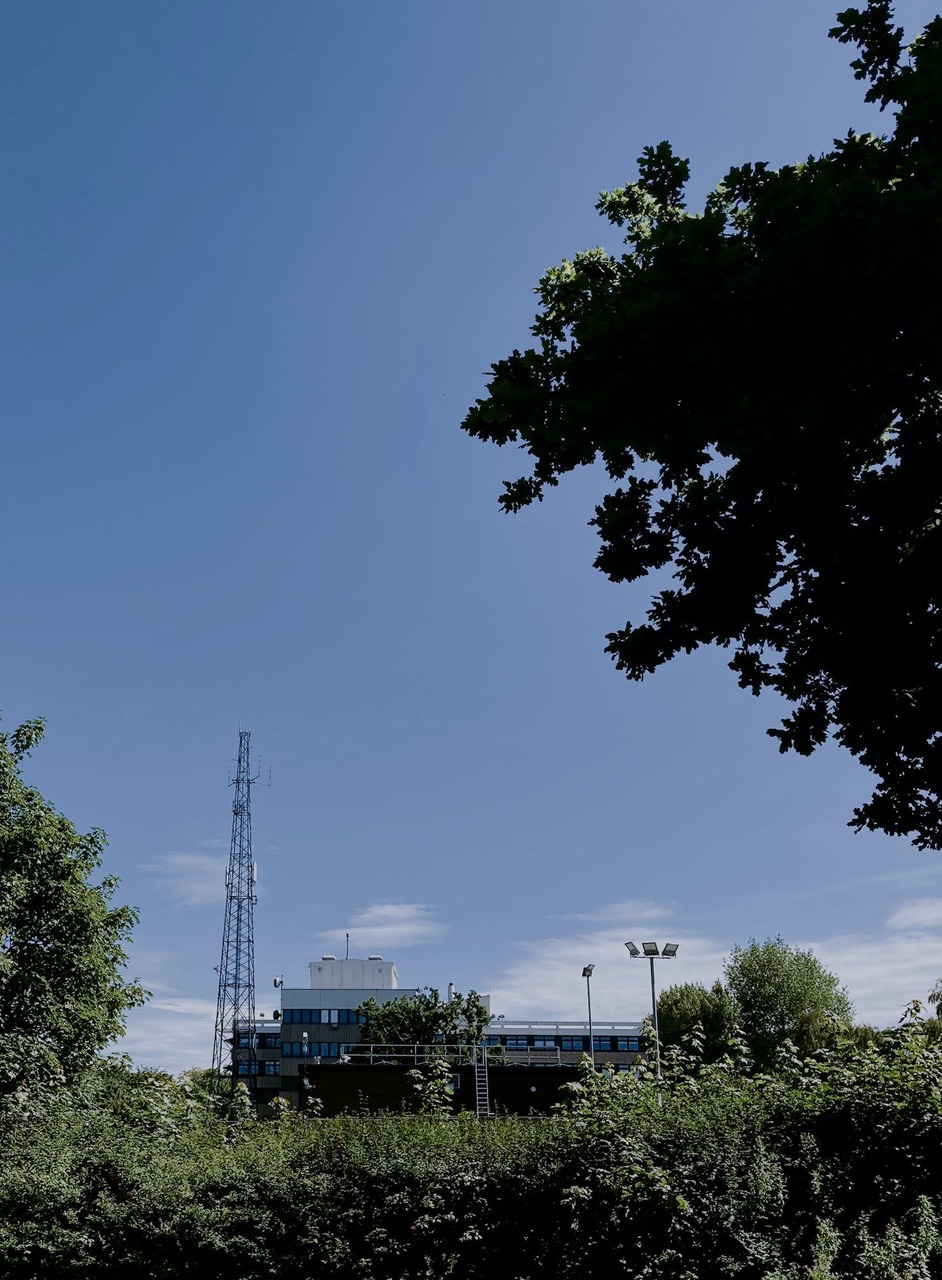 Corporate Net Positive Programme
This programme is also a multi-year & multi-phase programme, but with a core focus on achieving Net Positive outcomes, ensuring successful achievement in less than 10 years.
Why Net Positive? Many governments are setting Net Zero targets to 2050 or 2100. The long timeframes to meet these targets are based on conventional belief that there is a trade off btween decreasing emissions and prosperity or growth. They are also driven by the belief that there is no methodology available to drive effective transitions. Neither of these beliefs are true.
What is true is that Net Zero will not be enough to reach our target of restricting planetary heating to no more than 2 degrees, posing major risk to global business. Net Positive is needed. Regenerative capabilities and frameworks are a powerful set of resources for Net Positive Strategy and Implementation and the approach will build capabilities that will have far reaching impact across the business. This programme incorporates ComUnityVerse, JET's proprietary immersive governance impact tool. Regenerative M&A integration programme
According to most studies, between 70 and 90 percent of acquisitions fail to meet their objectives. Most explanations for this depressing number emphasise problems with integrating the two parties involved.
JET's Regenerative Mergers, Acquisitions and Portfolio Design Programme, can work with organisations from the asset sourcing and early assessment phase, or it can start following deal close. We utilise regenerative frameworks to assess the potential synergies of M&A beyond purely functional opportunities and capabilities. We then facilitate a workshop series with the prospective merging parties to understand how the two organisational essences align, identify patterns that could lead to synergy success or failure and develop a post merger integration strategy and programme. We continue to deliver during the integration phase where so desired. Given our track record for successfully reconciling complex conflict during past projects, the M&A and Portfolio Design Programme significantly increases the success rate for your investments.
This 12-24 month programme is customisable to your needs and can be extended to ensure deeper integration and realisation of synergies over time.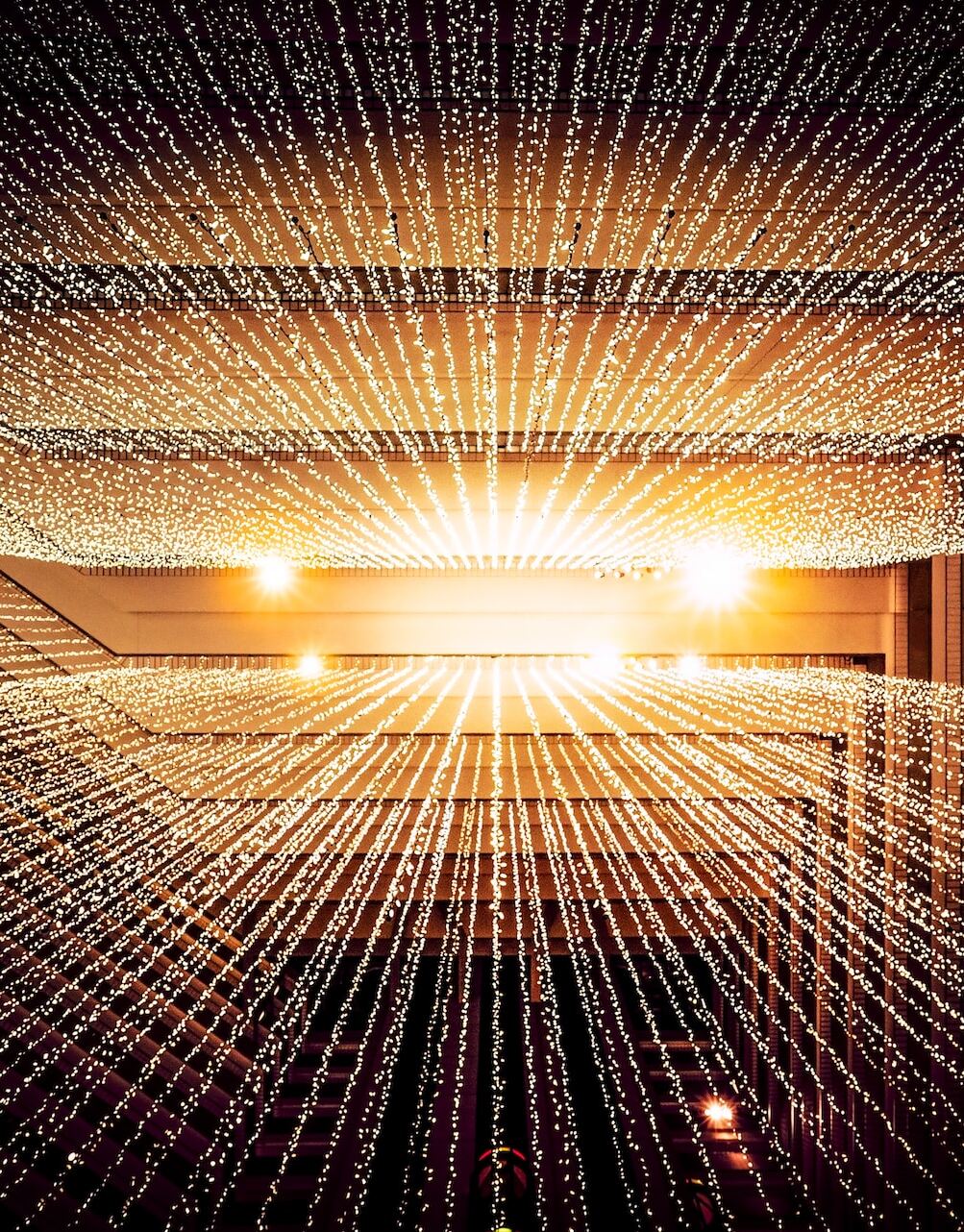 Regenerative Digital and Innovation Programme
According to a 2021 study by the McKinsey consulting company, 69 percent of digital transformation projects fail. The reason for this is failure to understand and unlock the potential of the organisation and engage stakeholders in a creative and productive manner.
JET's multi-year Regenerative Digital & Innovation Design programme follows from the Regenerative Strategy and Planning programme, taking your digitisation strategy beyond the limitations of the problem-solution mindset. It identifies where your organisation sits from an evolutionary perspective and unlocks capacity for powerful creativity and innovation. Innovation is not a "thing to do", but a mindset – a way of being.
Using regenerative frameworks and systematics, we work with your teams to elevate the return on your digitisation investment dollars, while creating a powerful culture for innovation in your organisation that will give it a powerful market advantage.