After decades working in venture development and sustainability, Peta Milan, Principal of single family office Henmil Group, realized that conventional approaches to governance, impact investing and sustainability were not delivering the outcomes needed to mitigate the climate crisis and other global challenges recognised in sustainable development goals. She also saw that failure rates across conventional investing that depended on M&A integrations, organisational change and digital transformation programmes and conventional approaches to venture investing collectively amounted to global losses of $USD 6 trillion. She became determined to find a way of working and investing that delivered more powerful results.
Peta was discussing these ideas and challenges with biologist and business executive, Dr Joel Hooper. Joel is a regenerative practitioner, mentored by both the Regenesis Institute and Carol Sanford. Peta came to the conclusion that regenerative practice was the essential foundation that her portfolio ventures and international development colleagues were missing to be able to realise their sense of purpose and deliver outcomes at higher levels than they were currently able.
Peta also became an accredited regenerative practitioner and transitioned the family office's investment thesis, practice and portfolio to regenerative principles and frameworks. This included re-positioning JET Group, a former technology services company into a regenerative products and services organization. Bringing technology and data skills into the regenerative field in a way that had never been done before, JET  Group developed a regenerative transition methodology that would serve the needs of corporations, investors and governance leaders of places including smart cities, villages, cities, regional development and national policy, delivering outcomes superior to those delivered by mainstream consulting firms.
In alignment with the Family Office's business development strategy, Peta took on a leadership and delivery role in JET group, stepping in as CEO and appointing Joel Hooper as COO. Together, they repositioned the company into regenenerative services and products aimed at large-scale regenerative transitions, and re-oriented the technology skill sets of the organization to web 3.0 and AI technologies. JET Regeneration Group was born.
JET Group extends and expands a lineage of  work with complex living systems developed over 100 years of thought and practice.
We exist to work with the fundamental self-healing and evolutionary capabilities of living systems and build capabilities others to do the same, restoring thriving to all of life and exceeding the financial, climate, planetary health and well-being goals of our customers and stakeholders. This will bring about large scale regenerative transitions in which our public institutions, investors, corporations and civil society all learn together to bring our uniquely human forms of thinking, feeling, being and doing to work effectively with and take up our unique role in the flourishing and continuing evolution of our planet's living systems.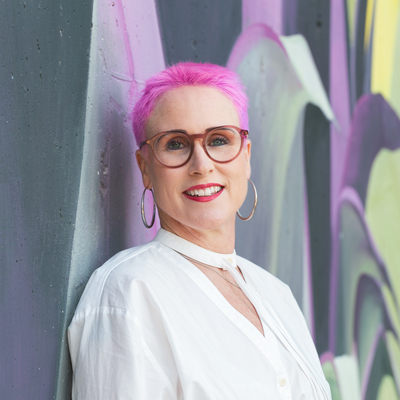 Peta Milan, Investor and CEO
Peta is Founding Principal of regenerative investment specialists Henmil Group Family Office. Peta often takes a leadership and delivery role in many of the Family Office investments along side the founders of the investee companies, ensuring the highest standard of delivery of regenerative services and products. Peta also sits on the international advisory board of the World Sustainable Development Forum, founded by the former Chairman of the Intergovernmental Panel on Climate Change (IPCC), Dr RK Pachauri, as well as working with All Hands group that seeks to counter radicalisation and violence alongside NATO Five Eyes. She is an international speaker and author, having co-written "Extinction Governance, Finance and Accounting: Implementing a Species Protection Action Plan for the Financial Markets" and her forthcoming book "Why Sustainability Doesn't Work: and the Regenerative Alternative". Peta is also an multi-award winning filmmaker, writer and director.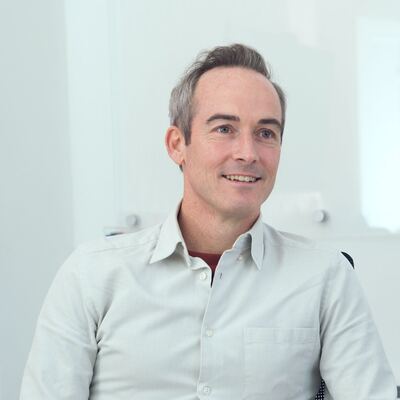 Dr Joel Hooper, Chief Operating Officer
Joel brings a profound listening, intelligence, creativity and care to every place, organisation and system that he works with. A compulsive learner across all aspects of our world, Joel has had success in such diverse fields as multinational corporations, small fast-growing tech scale-ups, management consulting, regenerative practice and systematics, investing, academic research, learning, applied psychology of emotion in high performance and high-level amateur sports. Joel has PhD in molecular biology, is a published author in the fields of biology and psychology, is a keen artist, tennis player, cyclist, and wild camper, is developing a growing skillset in wild foods, and speaks English, German and Spanish, plus basic French. As well as being COO of JET Group and Director at Henmil Group Family Office, Joel is a founding member of the regenerative group, North Sea Thriving and Non-Executive Director at the research charity Sharon Faye Foundation. Joel calls various places around the North Sea home.